Заказать звонок
Rooms
Appartments
rooms
все
1
2

There are not any appartments satisfy filter options. We can call you and suggest suitable appartments for you.
DOMANT Apartments
Welcome to «DOMANT  Apartments» on a per day basis
  in Novosibirsk city
Our company has operated in the hotel and accommodation market of  Novosibirsk since 2013.
  Comfortable «DOMANT Apartaments» are  situated in the central part of Novosibirsk city. We offer you studios  (one-room apartments) and doubles (two-room apartments) for rent where  cleanliness and comfort are guaranteed. Apartments for rent are a great  alternative to hotels which has a number of  advantages as:
 
Cost-cutting;
 
Comfort  making you feel at home;
 
Kitchen  equipped with all necessary appliances and utensils;
 
The  spacious rooms of 37 sq.m. and more;
 
At  the same cost apartments are equipped better than standard hotel rooms.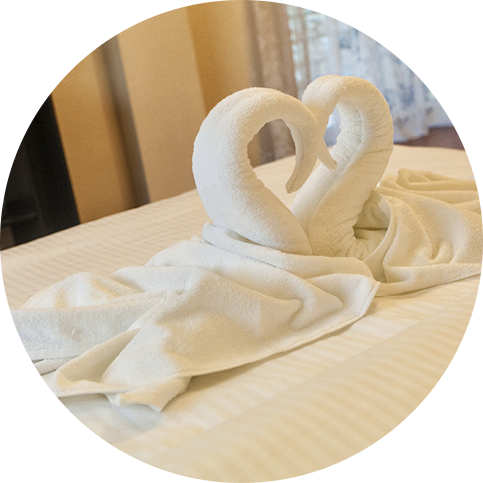 Our  apartments are equipped with all necessary things: from linen to bottled  water and modern conveniences. Each apartment has unlimited free Wi-Fi Internet  connection. All of it will make you feel at home and you will have a good  impression after visiting Novosibirsk.
  If you appreciate fireside comfort and  cleanliness and do not want to overpay then "Domant apartments" on a  per day basis in Novosibirsk will befit you!